Ignition Interlock Systems
Ignition Interlock Systems
If you're ready to begin the process of reinstating your license privileges in the Saint Augustine area, reach out to Evans Automotive & Tire Center at 904-819-6599. We are committed to efficiently and accurately installing your ignition interlock system.
For those mandated to equip their vehicles with an ignition interlock system, our shop is here to provide expert assistance. We'll guide you through the installation process, thoroughly explain the system's operation, and clarify its impact on your vehicle. Our installation and testing services are designed to swiftly get you back on the road.
An ignition interlock system functions by monitoring the alcohol level in a driver's breath before permitting the vehicle to start. Furthermore, it requires random breath samples during travel to ensure that the person at the wheel is the one providing the samples. As a device integrated into your vehicle's electrical systems, it is crucial that the installation is executed with precision to avoid interference with any other vehicle component.
We take meticulous care to guarantee that your device accurately records data, showcasing your dedication to complying with the ignition interlock program as mandated by law. We perform a comprehensive calibration and printout services, all at highly competitive rates as stipulated by FL requirements.
Reach out to us at 904-819-6599 or visit us in Saint Augustine to learn more about our ignition interlock services.
To learn more about our Ignition Interlock Systems services, call us at 904-819-6599 or request a quote by clicking below:
Request Quote

OUR REVIEWS
(

141

Reviews) This is THE BEST auto repair/service business in the St Augustine Florida Area! Really impressed with their ability to isolate and deal with the actual problem immediately and for a fair price! I thought my 2012 Escalade had serious transmission/transaxle/suspension problems; after analysis all it needed was fluid change in the differentials (all-wheel-drive) and a new wheel bearing. They probably also saved me from a crash by finding that the steering knuckle was rusted in one position and might disintegrate without warning. They fixed everything, including the link on the air suspension, in less than four hours and had me on the road again. I can even hear the radio - no loud humming sound! Definitely found the place to take the Escalade and our classic Corvette for anything that might need to be done! Have never seen a garage so clean and neat, either. People are willing to answer questions, and they even give a military discount!
David Elder
, 12/06/2023
join our team
We are currently on the lookout for the following:
B-Tech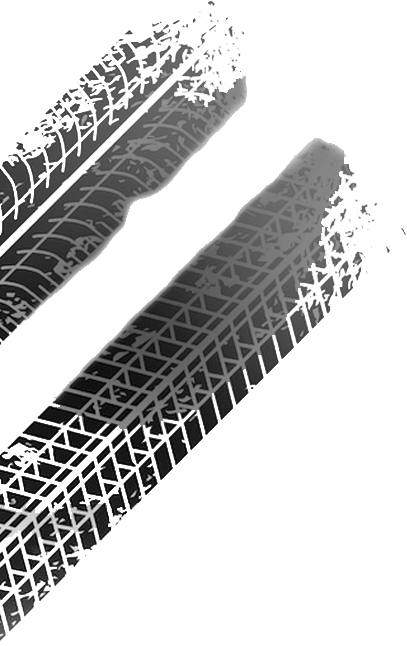 Get free Coupons
Take advantage of these great offers!