Miscellaneous Auto Services
For whatever else may pose a threat to your vehicle's road performance, our knowledgeable auto specialists provide a number of other miscellaneous auto services. And because our work is guaranteed, you can rest assured that you're receiving the best workmanship possible. Let us know how we can help you! Contact us at 904-819-6599 to set up an appointment for additional quality auto services.

Our miscellaneous auto services include:
After-Hours Drop Off
Sometimes auto repair needs arise long after most auto repair shops have closed. With after-hours drop off services, you leave your car at the mechanics shop for repair even if the shop has closed. You simply fill out an envelope, put in your keys, and drop it in a drop box. The auto shop will only contact you when your car is ready or when they need additional information. At Evans Automotive & Tire Center, we value your convenience and that is why we offer after-hours drop off services. A completed Drop-Off Form will help the mechanic diagnose any problems. Even if we have closed, you just drop-off your vehicle at our shop and our mechanics will work on it and contact you when it is ready.
Fleet Maintenance and Repair
As a fleet owner, you have to do all it takes to keep the fleet on the road. When any vehicle is out of service, both revenue and your reputation as a reliable business are at risk. To make sure your fleet of trucks/vehicles is always on the road, partner with a professional auto shop. At Evans Automotive & Tire Center, we can manage your fleet repairs and maintenance. We make sure servicing is up to date and up to standards. We handle all aspects of fleet repairs and maintenance.
Free Local Shuttle Service with Repairs By Appointment
When you drop your car at our garage for repair and servicing, you don't always have the time to wait until we've finished servicing your car. To get your busy life going on, we offer free local shuttle services. At Evans Automotive & Tire Center in Saint Augustine, FL 32084, we offer free local shuttle services to our customers. This service allows you to conveniently go back to your day's routine as we work on your vehicle - you don't have to wait at the shop. This service is by appointment.
Most Extended Warranties Accepted
An extended warranty (also known as a service contract) can provide peace of mind to most car buyers. The warranty (or service contract) kicks in after the usual manufacturer warranty has expired. An extended warranty covers major breakdowns and evens out the cost of repairs. Unfortunately, not all auto repair shops accept extended warranties. At Evans Automotive & Tire Center in Saint Augustine, FL 32084, we accept most extended warranties. We let you use the service contract to save on auto repair costs.
Pre-Purchase Inspections
Are you planning to buy a new car? Don't take chances. Be confident about the car you are buying. Have pre-purchase inspections performed on the vehicle. Pre-purchase inspections involve examining the car's condition to ensure it is worth buying. At Evans Automotive & Tire Center, we have pre-purchase inspection experts - mechanics who will scrutinize any car, make, and model and allow you to make an informed decision. Pre-purchase inspections will definitely give you peace of mind when you buy your next used car.

OUR REVIEWS
(

141

Reviews) This is THE BEST auto repair/service business in the St Augustine Florida Area! Really impressed with their ability to isolate and deal with the actual problem immediately and for a fair price! I thought my 2012 Escalade had serious transmission/transaxle/suspension problems; after analysis all it needed was fluid change in the differentials (all-wheel-drive) and a new wheel bearing. They probably also saved me from a crash by finding that the steering knuckle was rusted in one position and might disintegrate without warning. They fixed everything, including the link on the air suspension, in less than four hours and had me on the road again. I can even hear the radio - no loud humming sound! Definitely found the place to take the Escalade and our classic Corvette for anything that might need to be done! Have never seen a garage so clean and neat, either. People are willing to answer questions, and they even give a military discount!
David Elder
, 12/06/2023
join our team
We are currently on the lookout for the following:
B-Tech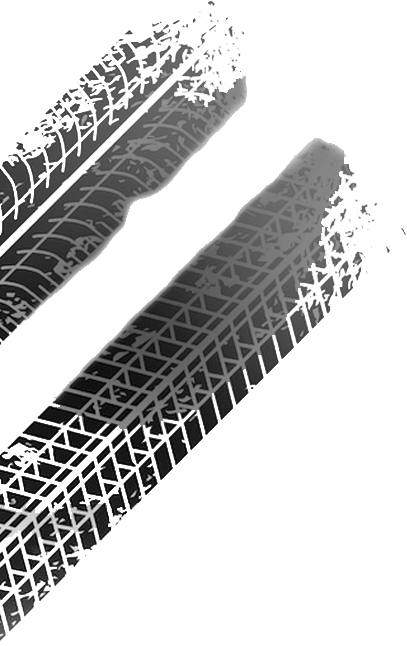 Get free Coupons
Take advantage of these great offers!