Replace Your Car's AC Thermal Expansion Valve or Orifice Tube
Your car or truck's AC system is under extreme pressure and the thermal expansion valve or orifice tube monitors the amount of pressure and the temperature of your A/C system. It calculates the precise amount of refrigerant that can safely go into the evaporator. A failing expansion valve or orifice tube often causes a vehicle's air conditioner to blow hot air.
Replace or Repair
Expansion Valves: Too much refrigerant causes your evaporator to get too cold whereas too little refrigerant would result in inadequate cooling. The expansion valve is a complex valve that regulates refrigerant flow. This process of metering the refrigerant adjusts the flow according to the temperature of the refrigerant in the evaporator coil. Talk to one of the pro mechanics at Evans Automotive & Tire Center, as this part can be replaced on its own and does not require the entire replacement of the AC assembly.
Orifice Tubes: Unlike the expansion valve, the orifice tube is a simple fixed device with no moving parts. It therefore cannot vary the flow of refrigerant into the evaporator, but rather causes a permanent restriction in the system. However, like the expansion valve the orifice tube regulates refrigerant flow through the system and filters debris which may come through in its screen. Often fixing a "bad orifice tube" requires replacing the entire evaporator assembly.
More AC Repair Services:
Truck and Car AC Repair Services
Freon Recharging Services For Your Car Or Truck

OUR REVIEWS
(

141

Reviews) This is THE BEST auto repair/service business in the St Augustine Florida Area! Really impressed with their ability to isolate and deal with the actual problem immediately and for a fair price! I thought my 2012 Escalade had serious transmission/transaxle/suspension problems; after analysis all it needed was fluid change in the differentials (all-wheel-drive) and a new wheel bearing. They probably also saved me from a crash by finding that the steering knuckle was rusted in one position and might disintegrate without warning. They fixed everything, including the link on the air suspension, in less than four hours and had me on the road again. I can even hear the radio - no loud humming sound! Definitely found the place to take the Escalade and our classic Corvette for anything that might need to be done! Have never seen a garage so clean and neat, either. People are willing to answer questions, and they even give a military discount!
David Elder
, 12/06/2023
join our team
We are currently on the lookout for the following:
B-Tech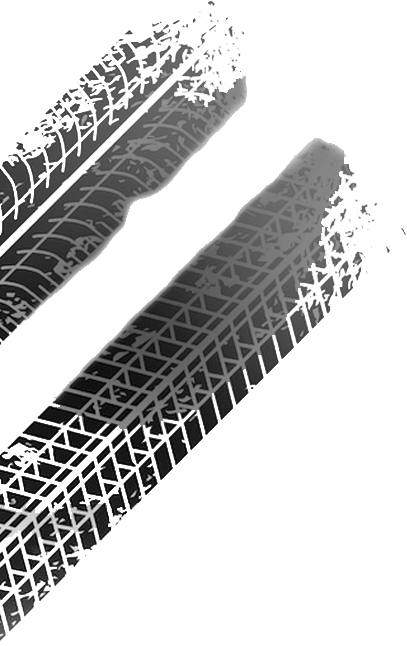 Get free Coupons
Take advantage of these great offers!