Heavy Duty Vehicle Repairs
At Evans Automotive & Tire Center, we understand that time is money, and if your heavy-duty vehicles aren't out working, then you aren't earning. With this in mind, our highly trained and dedicated workforce will quickly diagnose and repair any problems with your commercial vehicle's powertrain, hydraulics, electronics, braking systems, or any other component vital to the smooth operation of your business. While light-duty repair shops are common, it's harder to find technicians with experience in heavy-duty vehicle repair. Evans Automotive & Tire Center makes certain our knowledge of these vehicles remains up-to-date so we can serve your needs in 32084 and surrounding areas.

At Evans Automotive & Tire Center, we've been guaranteeing that companies around the Saint Augustine, FL area have access to the mechanical power they need since 2007. Our mechanics are second to none, just like the service we provide to our commercial customers. We're experienced with all aspects of diesel powertrains, and can have your problem engine taken apart, diagnosed, and reassembled if needed. Our mechanics are fully trained and certified to work with the extreme pressures of hydraulic systems, in a safe and professional manner. We will diagnose any electrical gremlins that may be plaguing your vehicles with speed and skill. We also have ample experience working with air-brake systems.

Another area of specialty at Evans Automotive & Tire Center, is the work we perform on stricken tractor-trailers. This work can be as simple as replacing bodywork and engine components, but can also include major jobs like chassis swaps and adjustments. We understand that these vehicles cost your company a lot of money, and if there's any way that we can get them back out on the road while adhering to safety standards, we will. At Evans Automotive & Tire Center we find great satisfaction in skillfully resurrecting these vital vehicles to work another day in our community in Saint Augustine, FL.

All work that leaves Evans Automotive & Tire Center is fully guaranteed to meet and exceed the regulatory standards required to get your vehicle back on the road, ensuring a hassle-free return to service for your vehicle and a smooth return to profits for your business. Call us at 904-819-6599 to learn about our heavy-duty vehicle repair services in the Saint Augustine, FL area!




To learn more about our Heavy Duty Repair services, call us at 904-819-6599 or request a quote by clicking below:
Request Quote

OUR REVIEWS
(

141

Reviews) This is THE BEST auto repair/service business in the St Augustine Florida Area! Really impressed with their ability to isolate and deal with the actual problem immediately and for a fair price! I thought my 2012 Escalade had serious transmission/transaxle/suspension problems; after analysis all it needed was fluid change in the differentials (all-wheel-drive) and a new wheel bearing. They probably also saved me from a crash by finding that the steering knuckle was rusted in one position and might disintegrate without warning. They fixed everything, including the link on the air suspension, in less than four hours and had me on the road again. I can even hear the radio - no loud humming sound! Definitely found the place to take the Escalade and our classic Corvette for anything that might need to be done! Have never seen a garage so clean and neat, either. People are willing to answer questions, and they even give a military discount!
David Elder
, 12/06/2023
join our team
We are currently on the lookout for the following:
B-Tech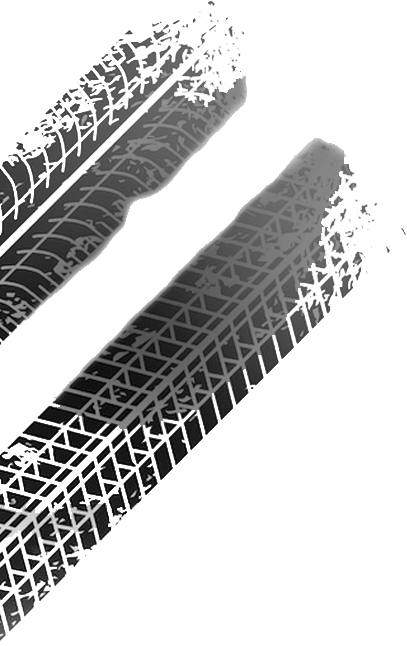 Get free Coupons
Take advantage of these great offers!